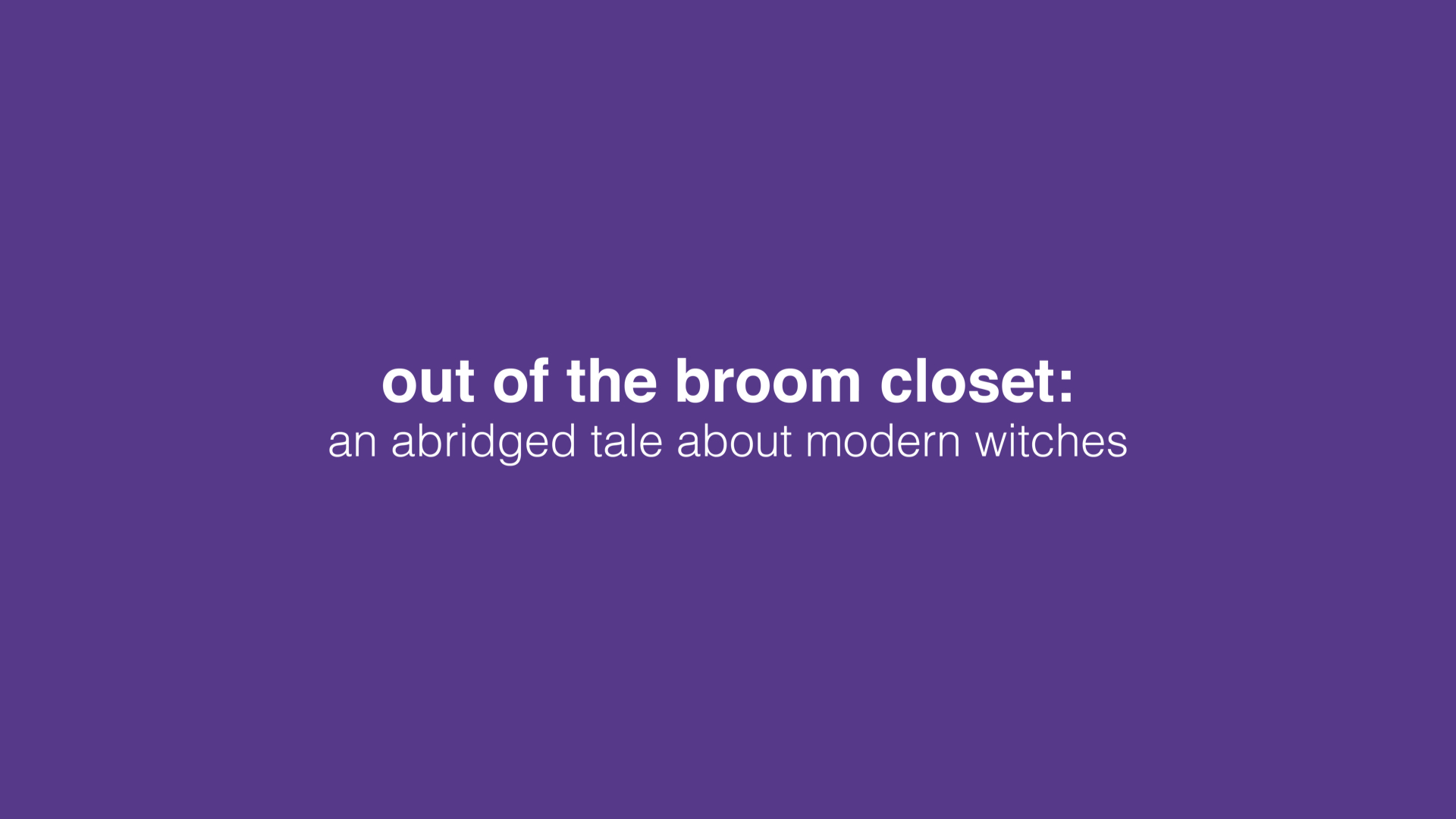 An Abridged Tale About Modern Witches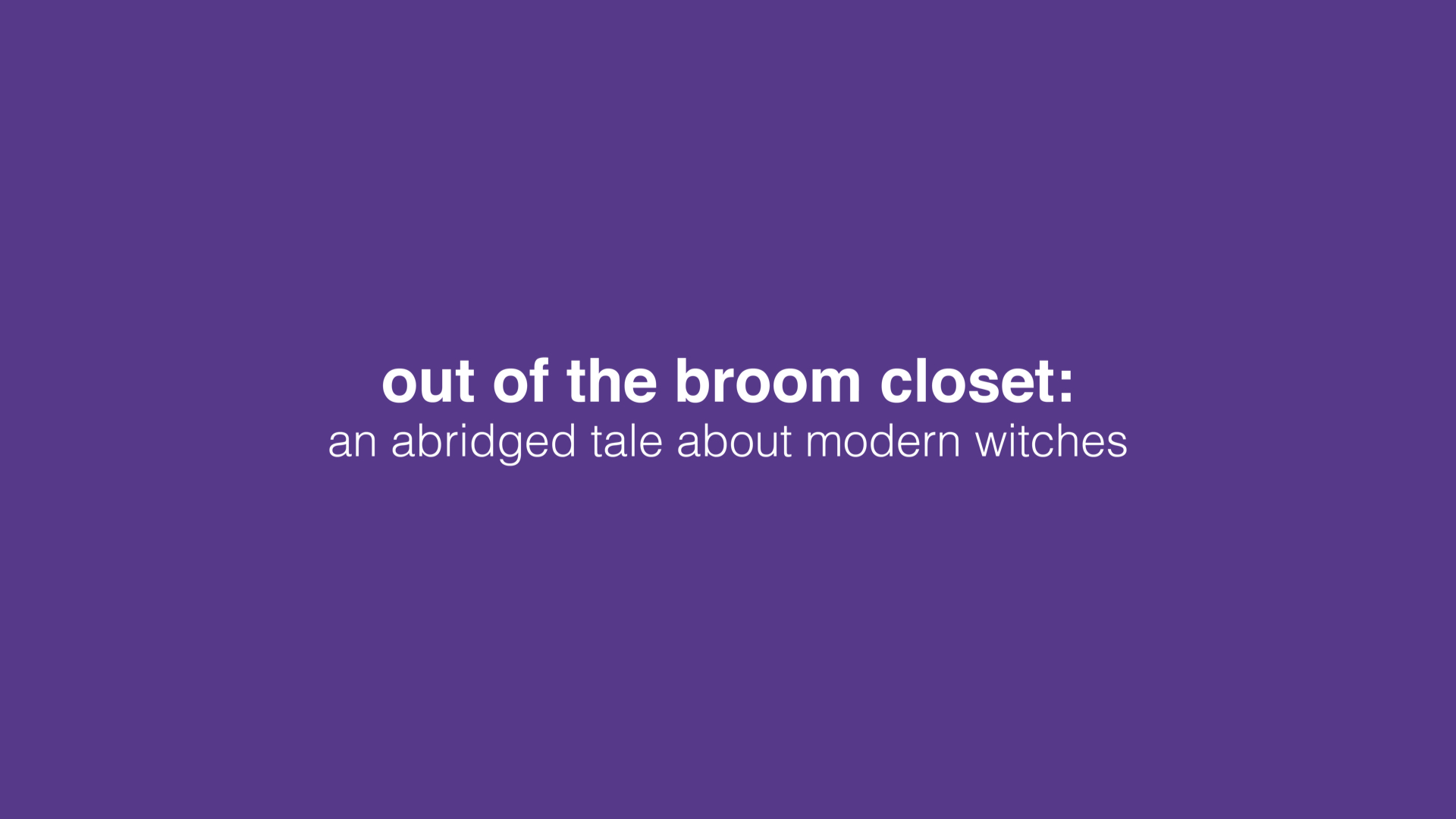 TL;DR (a 3 sentence summary)
We were asked to dive into a subculture of our choosing and make an 8-10 minute documentary about it. As a 90s kid, I grew up in a time with very witchy pop culture but had forgotten about witches and magic until I started seeing a surge of people posting about the occult on Instagram. My subculture documentary (above) is about witches, and I created 21 additional shorts with other witchy tidbits (below).
Ask
Every year, the second-year strategists at the VCU Brandcenter make an 8-10 minute documentary about a subculture of their choosing. This is an individual assignment requiring students to dig deep into understanding people in a subculture they don't participate in and to leverage the skills they learned during Visual Storytelling in the previous semester.
KEY LEARNINGS
90s kids love witchy pop culture
Sabrina the Teenage Witch, Twitches, Halloweentown, Hocus Pocus, The Craft, Practical Magic, Harry Potter… the list goes on, and on. These shows, movies, and books gave many an early love and curiosity for magic.
Political strife breeds revolution
When people feel threatened because the government isn't protecting or representing them, they turn to whatever tools they can to find balance and justice. Witchcraft gives people a way to reclaim their power.
Spirituality > religion
Young people are turned off from organized religion and are finding ways to explore their spirituality. The occult are practices people can use to explore their interconnectedness to the earth, its cycles, the cosmos, and the universe at large.
More Witchy Content
I learned a lot about witches and the occult, and collected a ton of footage. I found it all too interesting to let sit forever, so I put together 21 additional shorts covering various topics and tidbits for those interested in learning more.
Methodologies
Secondary research
Social scour
1x1 interviews