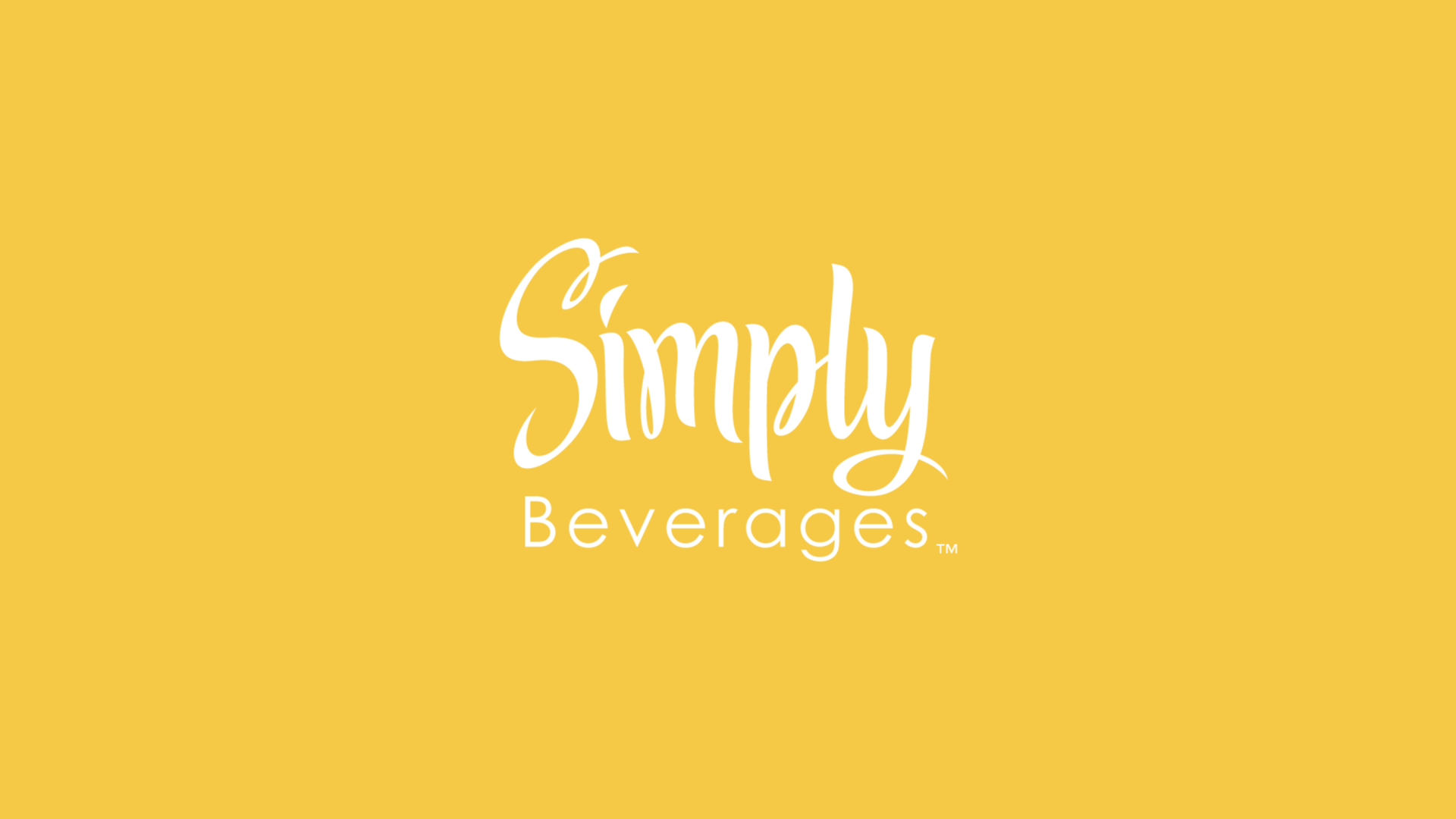 Brand Revitalization: Simply
branding, comms planning, digital, in-store, line extension, ooh, packaging, print, radio, social, tv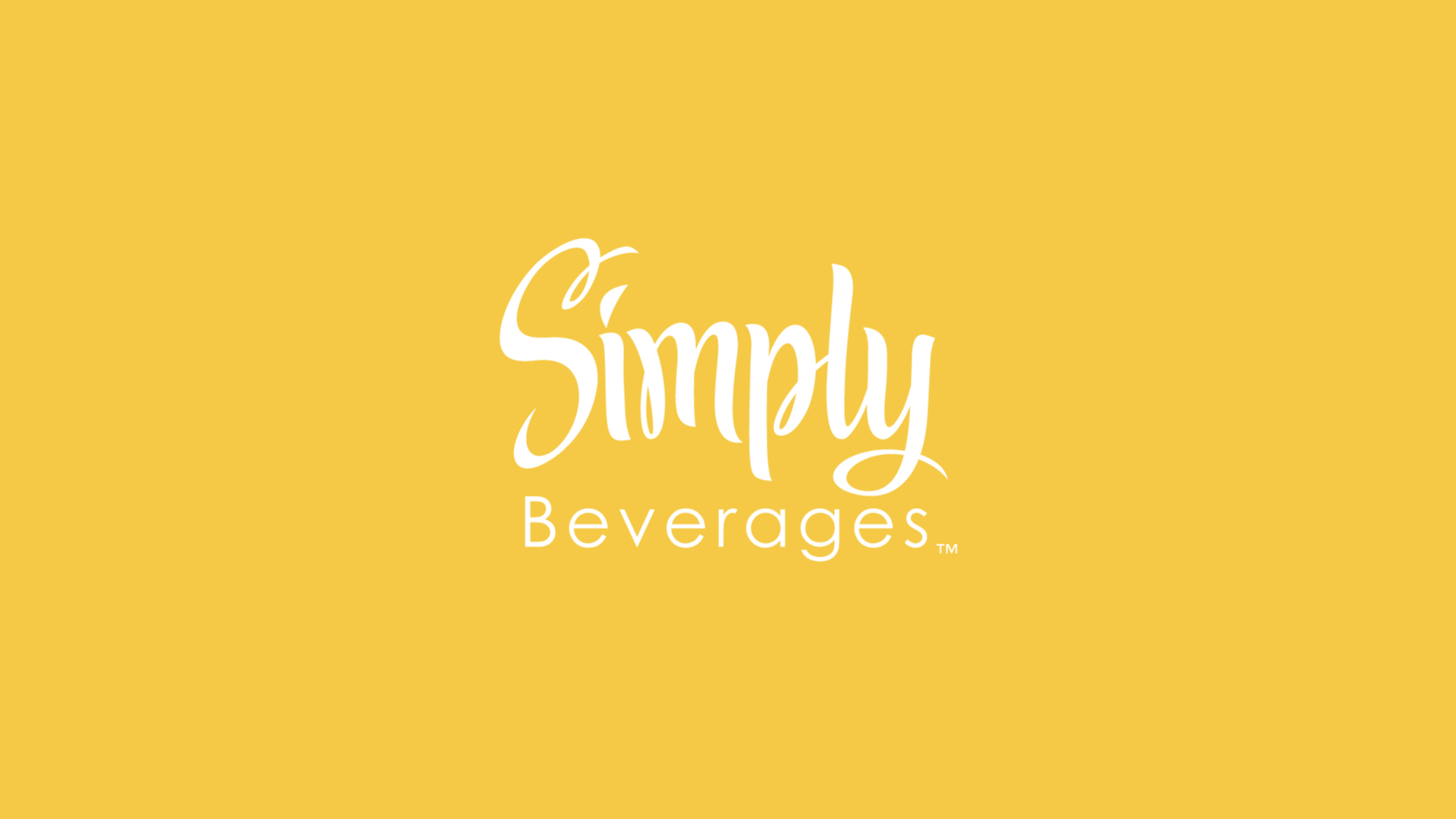 TL;DR (a 3 sentence summary)
We were asked to revitalize Simply Beverages' brand. We made four recommendations that would accomplish this goal - a brand refresh, new package design, a product line extension, and a campaign. Our strategy was "Experience the goodness of a beverage made Simply," which lead to the creative concept, "Simply honors the natural goodness of fruit by treating it well."
Overview
The ask
Wake up Simply's brand and the category they play in.
The problem
People aren't drinking juice.
Sugar is the enemy.
+
Simply is seen as an orange juice brand.
But they have other juices.
The opportunities
Most juice companies don't treat fruit right, but Simply does.
Simply's process is an important and unique differentiator. Their fruit selection process ensures they only use the best, their juices are never from concentrate, and they never use artificial flavors, preservatives, or GMOs.
Simply pioneered the juice carafe, but competitors imitated.
Simply became a category leader through their innovative package design, but it was so compelling, everyone else copied them. Now, they are just one of the other guys, and it was time for them to innovate again for distinction in-aisle.
Target
U.S. young adults, ages 18-26.
Our recommendations
Reinvigorate the brand to elevate it beyond orange juice

Redesign the packaging to excite and intrigue shoppers in the aisle

Create a line extension to compete in the evolving beverage landscape

Launch a campaign to build preference for Simply while introducing a revitalized brand, in new packaging, with a new product line - all to introduce our brand to new consumers and reintroduce the brand to old ones
BRAND STRATEGY
Simply didn't have a particularly unique story or stake in the ground leveraging any of its differentiating qualities. We needed to create a bold, fresh brand strategy for them to thrive in.
The position
Simply is a premium, no B.S. beverage brand.
We use the best fruit to make the best drinks for people. It's simple and delicious. That's all there is to it.
CREATIVE STRATEGY
Key insight
People have forgotten about the satisfaction that comes from a sip of juice, because they are concerned about the sugar content.
Strategic statement
Experience the goodness of a beverage made simply.
Communications plan
The work
The creative concept
Creative insight
Adding or manipulating the integrity of fruit isn't treating it - or the people who drink it - well.
Concept
Simply honors the natural goodness of fruit by treating it well.
Tag
We treat fruit right.
The manifesto
The rebrand
The brief: Simple but premium.
Bright - Real fruit is so good it can't help but make a splash.
Simple - Our voice, look and feel stay true to our brand's name.

… but still a little extra. - Do we take extra lengths to adorn our fruit in the branding it deserves? Absolutely.
The package redesign
The brief: A bottle distinct, yet simple.
Recurring points of pride
When we talked to consumers, we learned that the iconic green cap and the ability to see Simply's juices through the bottle were beloved. These were things we wanted to make sure we honored when we redesigned the packaging.
A focus on the single-serving size
During our store checks, we saw other brands' single-serving sizes in various places but hardly any Simply. Our target is on-the-go, and because our target sees juice as a treat to unwind with occasionally, they may not be willing to buy the larger gallon or half-gallon sizes. The redesign focuses on the single-serving size but the new look will be applied across the line-up.

High-quality and reusable
The rise of reusable water bottles have become staples in Millennial and Generation Z routines, so we wanted to ensure our bottles were beautiful, simple, and iconic with well-made materials that made a bottle they could use again and again.
Social + digital
The vibe: Still bright, still simple, and very extra.
Social
We wanted to pair behind-the-scenes looks at the "little extra" ways Simply may treat their fruit right with real facts about their good practices.
Digital
We treat fruit right so that it can treat you right too. We are giving Simply a new role in our consumers' lives by helping them declutter. This in-app Gmail allows users to Simply unsubscribe from all the unwanted junk, simplifying their inbox so they can focus on the things that matter.
We've seen Google partner with large companies like Nintendo to gamify their Google Maps experience for the release of the new Mario Kart game. As Simply is part of the large Coca-Cola family, we aren't small potatoes.
This earned media could have headlines that read: 'Google teams up with Simply Beverages to de-clutter your inbox.'
The advertising
The brief: Experience the goodness of a beverage made simply.
OOH
Line extension
The brief: There's nothing more natural than fruit juice and water. Introducing, Simply Sparkling.
Sparkling water is the favorite drink among many and has risen to the top of culture but the market for sparkling water with real fruit juice is slim to none, hence why you see a lot of boxes of cans in the shelf-stable aisles rather than in the refrigerated section.
In-store
The idea: We treat fruit right wherever it goes.
We found that most juice fridges are kept at 40 degrees Fahrenheit but the optimal temperature for healthy fruit is 41 degrees. Well-treated fruit deserves a fridge that serves its needs so we made it a fridge that honors its goodness. This fridge can live as its own separate fridge in the premium juice section or by the checkout area in stores.
We've also included a book of affirmations for consumers to read to their juice, to tell them how great they are.
METHODOLOGIES
1x1 interviews
Quantitative survey
Store checks
Social listening
Product reviews
TEAM
Hannah Barr - Strategist
Joe Castagna - Strategist
Caroline Jordan - Creative Brand Manager
Miguel Atkins - Creative Brand Manager
Paige Rollins - Experience Designer
Lauren Jones - Copywriter
Dakota Ward - Art Director