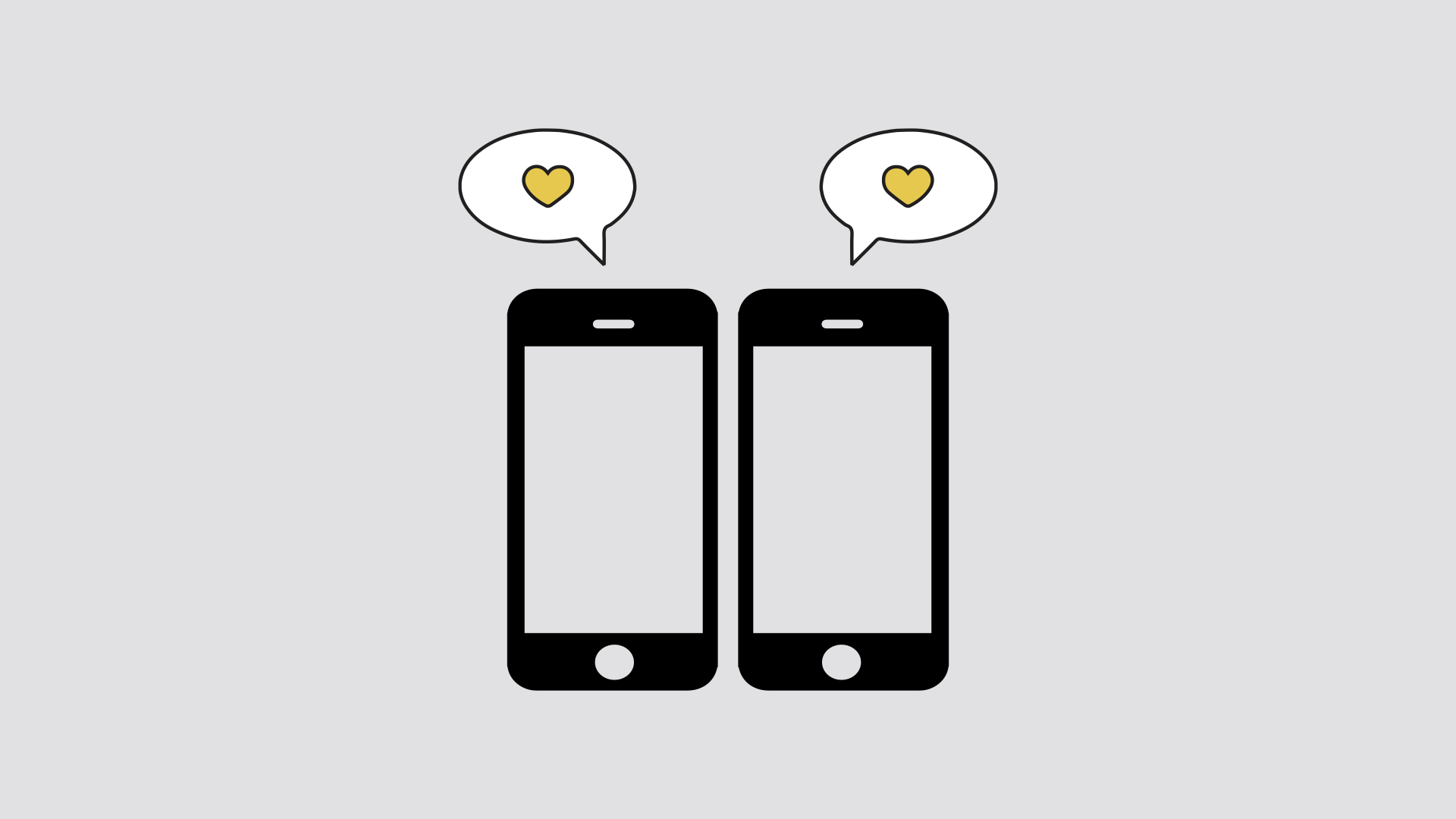 Sexting
comms planning, digital, research, social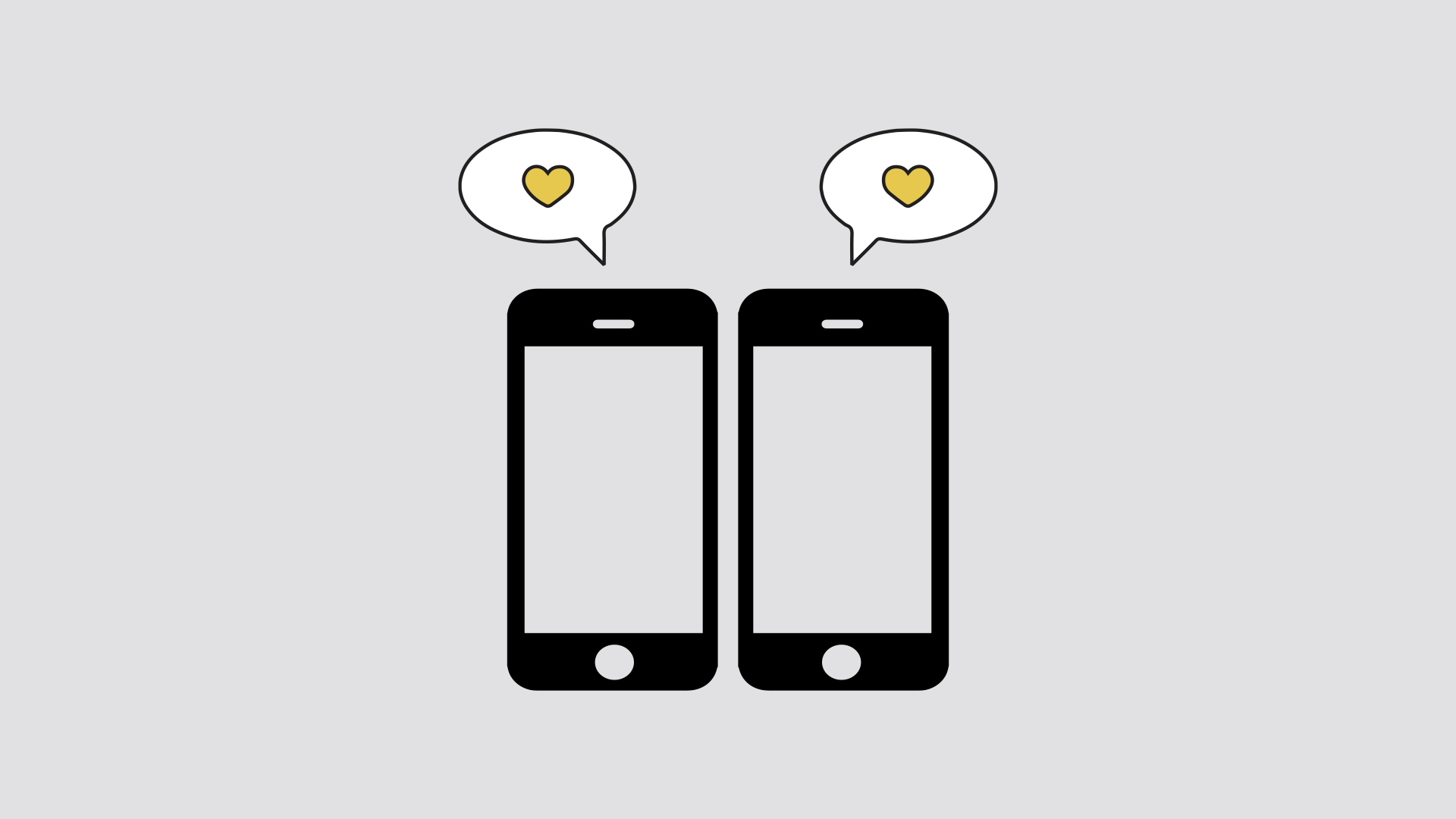 TL;DR (a 3 sentence summary)
Teens are sexting at an increasing rate, but it isn't something to fear. In today's digital world, sexting has become a natural part of the process. We were asked to tackle social media among teens, and we created a program to make sexting a safe and positive part of teen sexual exploration by provoking teens to start powerful conversations about sexting.
OUR journey
The ask
We were asked to find out how teens are using social media and how it may impact the parent/child relationship.
What piqued our interest
We kept hearing about sexting, over and over again.
We learned:
For parents,
it's always someone else's kid.
For teens,
it's always one of their friends, classmates, or "the bad kid".
For educators,
sexting is an issue they are responsible for disciplining.
Youth + sexuality = a sticky subject
Defining sexting
Sexting has a variety of definitions depending on who you're talking to or what source you're reading.
What it is
Sexually suggestive or explicit content via text, social media, email, etc.
What it's not
Phone or video sex
Key Learnings
We found a ton of interesting research. Here is an infographic-y summary of our learnings.
The wide use of mobile phones has reshaped the "bases" in teenage sexual exploration - and it's far more common than many would like to admit. Parents and educators preach an abstinence message based on legal consequences. Abstinence messaging is not effective, and legal consequences do not resonate with teens.
How can we make sexting a safe + positive part of teen sexual exploration?
The goal
Reframe the conversation around teen + young adult sexting to prompt conversations about boundaries.
The work
Inspiration
We were inspired by the Truth campaign's ability to use positive peer-to-peer social pressure to empower young people to make informed decisions about smoking by arming them with facts, creating what felt like a countercultural movement.
We found five reasons for the Truth campaign's success:
Allowed youth to make informed decisions by providing facts

Repositioned youth as rebellious against the cigarette companies

Focused on health effects and social costs

Created a strong counter-culture brand

Promoted positive peer pressure
What we did
Leveraged and refreshed an existing brand, A Thin Line by MTV, from identity and personality to purpose and values.
Developed a communications plan to reach young adults, parents, and educators
Created a digital tool to help start conversations about drawing safe boundaries around sexting
Why it works
The program, campaign, and digital product work together to confront the societal association between sexting and deviance in order to normalize sexting for safe + positive teenage sexual exploration.
Methodologies
Video interview assignments
1x1 interviews
Quantitative survey
Reddit forum focus group
Facebook forum focus group
Tapped university resources
Market research studies
TED talks
News articles
Case studies
Medical/clinical studies
Team
Hannah Barr - Strategist
Mary Gray Johnson - Strategist
Missy Thieman - Experience Designer