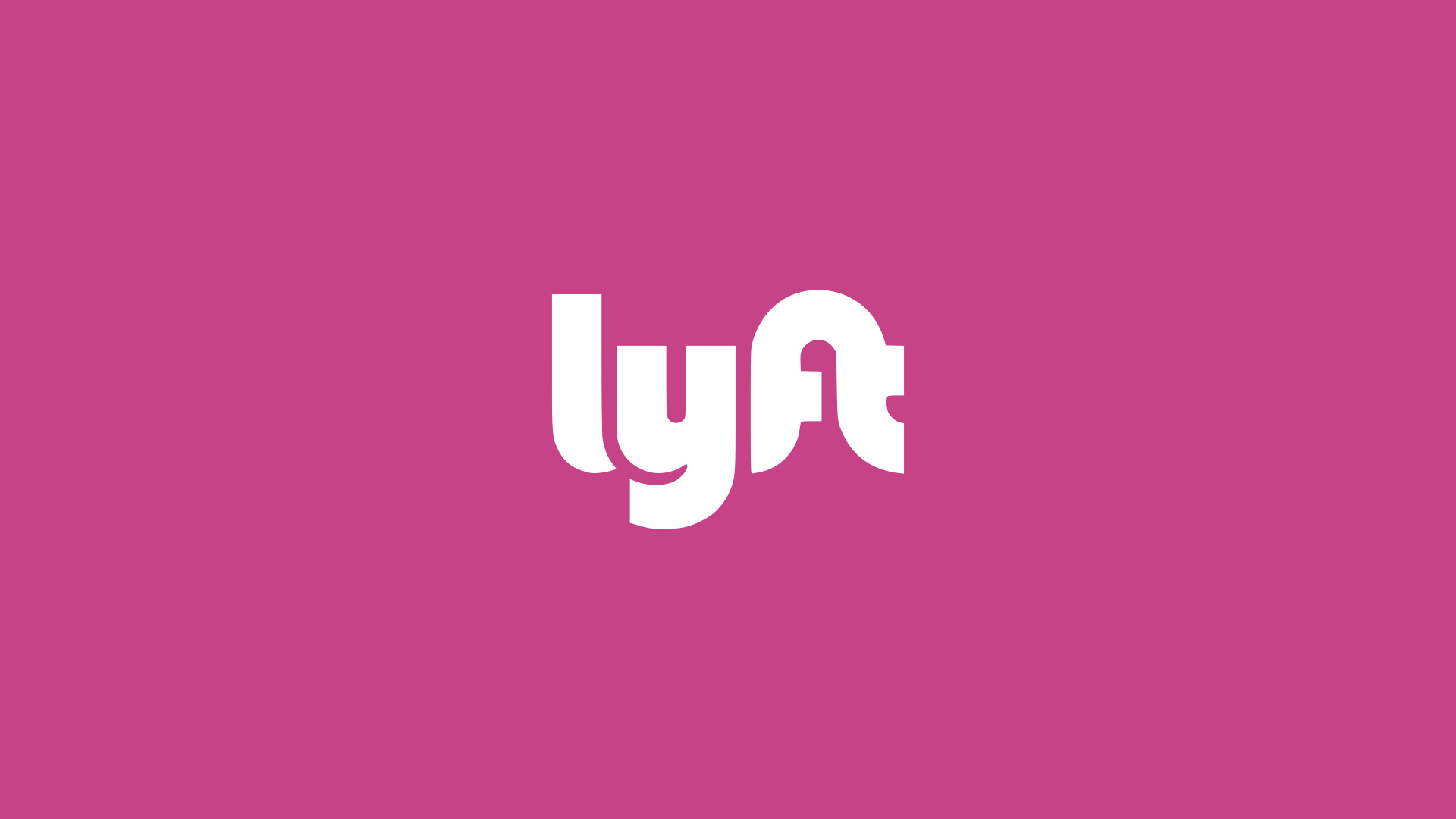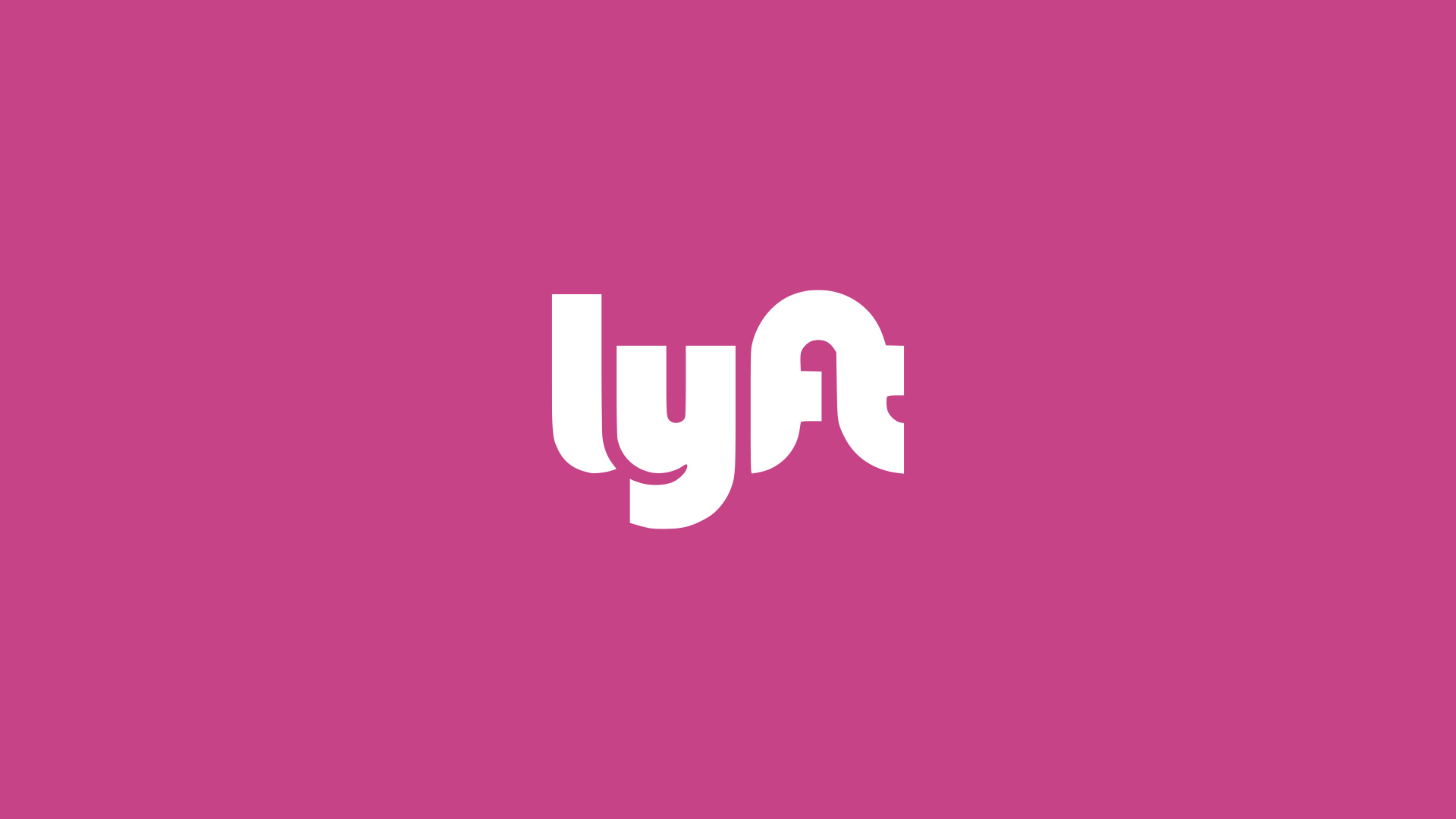 TL;DR (a three sentence summary)
2017 was the year of Uber scandals, giving Lyft an opening to become a stronger challenger. We found that price and convenience are the two biggest factors in selecting a ridehailing service and that, in order for Lyft to win, they needed to connect with users as a company who creates connections and experiences. We recommended two executions that would evolve Lyft beyond a ridehailing app to an experiential platform that inspires community and connection, helping them now and as we head towards a future with driverless cars.
Ask
Strengthen Lyft's position as a challenger to Uber.
Challenge
Despite Lyft pioneering the peer-to-peer model, Uber quickly became the household term for ridehailing and dominates the market share. Uber's market share in the U.S. is declining, but Lyft is still a distant second. Together, Uber and Lyft's market share is so great that less than 1% of consumers prefer another service.
Opportunity
Uber faced significant market share loss in 2017 due to scandals. Lyft has an opportunity to showcase what it really means to ride with Lyft.
Key Learnings
Compete beyond price and convenience.
Individuals are prioritizing price and convenience despite attitudes and perceptions being primarily negative for Uber and primarily positive for Lyft. Convenience and price vary between apps, and it's hard to consistently beat a competitor on those fronts.
Stand for something bigger.
Consumers see ridehailing services as apps on their phone rather than companies. Lyft needs to be seen as a company, connect with users, and create customer experiences. They can win on their values, quality of drivers, and customer service.
Strategy
Evolve beyond ridehailing to an experiential platform that inspires connection and community.
Recommendations
Riders are using ridehailing apps when they visit new cities and to reach events in and around their own city. We believe Lyft should be a platform that not only takes riders from point A to point B but can help riders make decisions on those destinations.
Community platform
Develop an interactive platform that allows users to explore hotspots in their area.
Features on launch
Future-state ideas
Heatmap
Shows popular destinations in real-time.

Geolocation push notifications
Knows when you are home and sends a notification to let you know real-time popular destinations.

Learning algorithm
App takes note of locations you've been visiting and makes recommendations.

Reviews
Read reviews for the destination you are headed to.
Why it works
Elevates the community aspect of Lyft

Allows Lyft to become a community platform in order to compete with Uber on more than price and convenience

Provides ways for people to connect beyond the confines of a car
New city tours
Offer Lyft tours by trained city ambassadors to introduce newcomers to city sights.
If a rider completes a ride from an airport, they will be given a special offer to book a tour of the city. These tours will be given by specially trained "city ambassadors" who know the lay of the land. Riders will be sent a follow up "hot list" of their city ambassador's top 3 restaurants, activities, etc. at the completion of the tour.
Tiered offerings:
LyftLook - 2 hours of photo ops, hotspots, etc.
LyftLearn - 4 hours of photo ops, hotspots, historic sites/landmarks, etc.
Why it works
We know 81%* of riders are using ridehailing when traveling to a new city (*our quantitative survey)

Allows Lyft to become an expert source for travel with upbeat tour guides

Become a travel leader offering more tailored recommendations
Planning for the future
Lyft predicts that the majority of their rides will take place in self-driving cars in five years — but self-driving cars remove the human element Lyft is built on. Our recommendations keep Lyft's commitment to connection and community long-term, maintaining a human element regardless of the number of rides conducted without a human driver.
METHODOLOGIES
Man-on-the-street interviews
1x1 interviews with drivers
Quantitative survey
TEAM
Hannah Barr - Strategist
Chorong Kim - Strategist
Kate Fallon - Strategist
Sarabeth Yglesias - Creative Brand Manager